Home
Main content starts here, tab to start navigating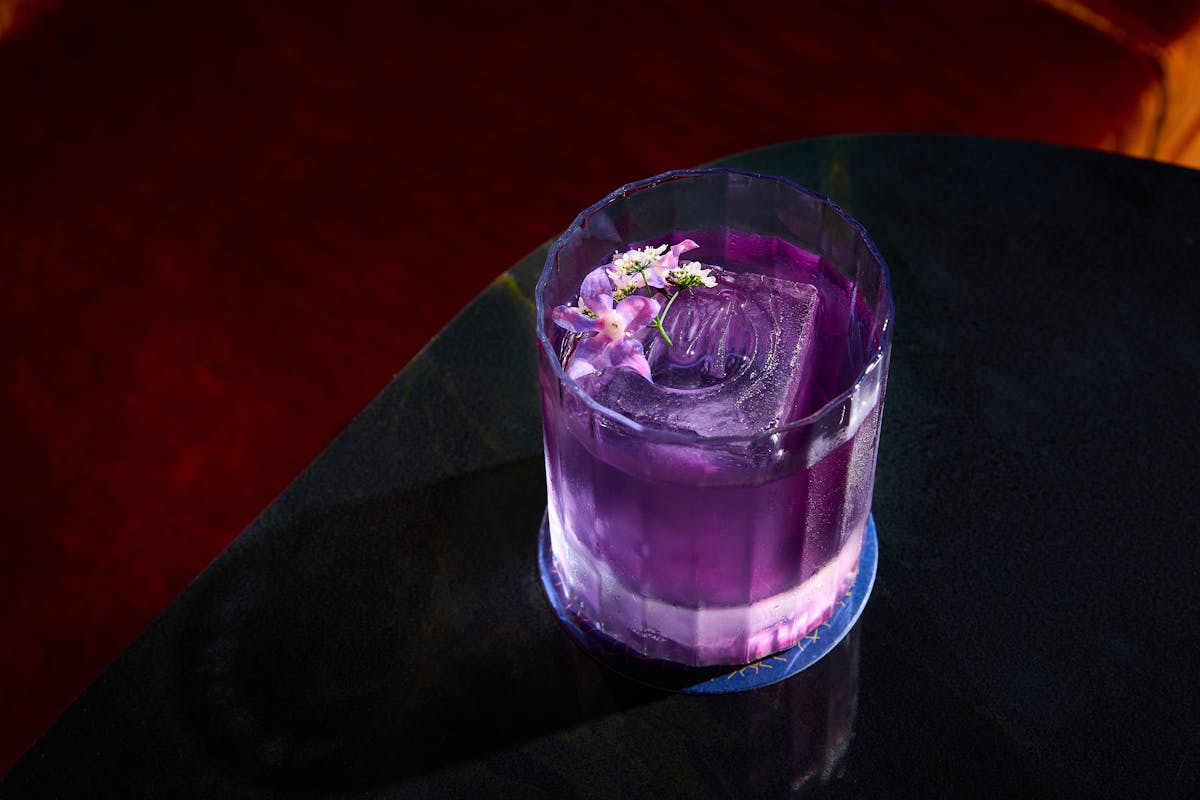 Slide 1 of 28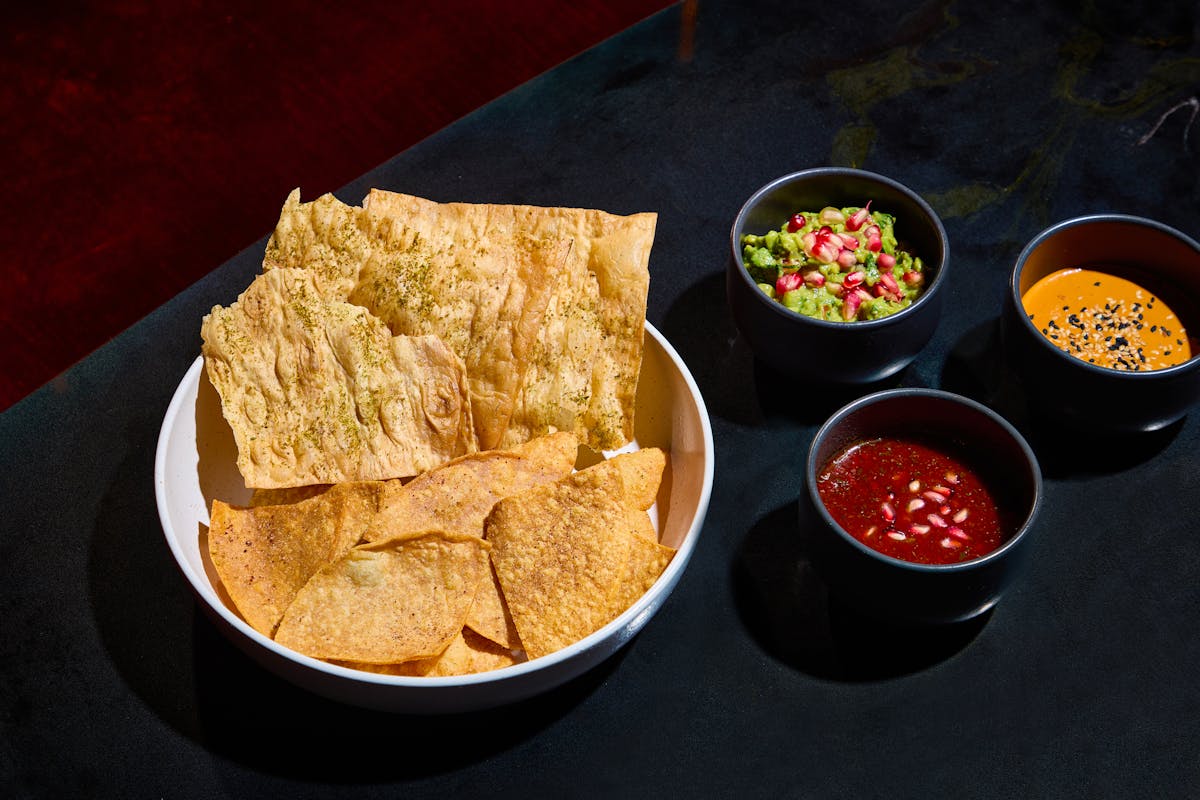 Slide 2 of 28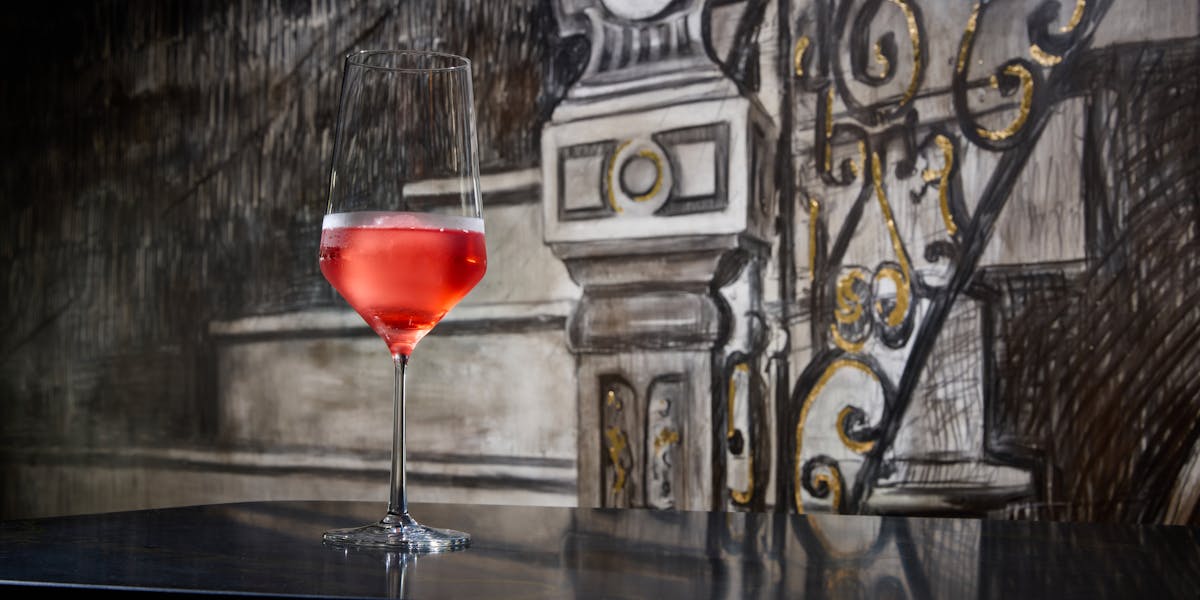 Slide 3 of 28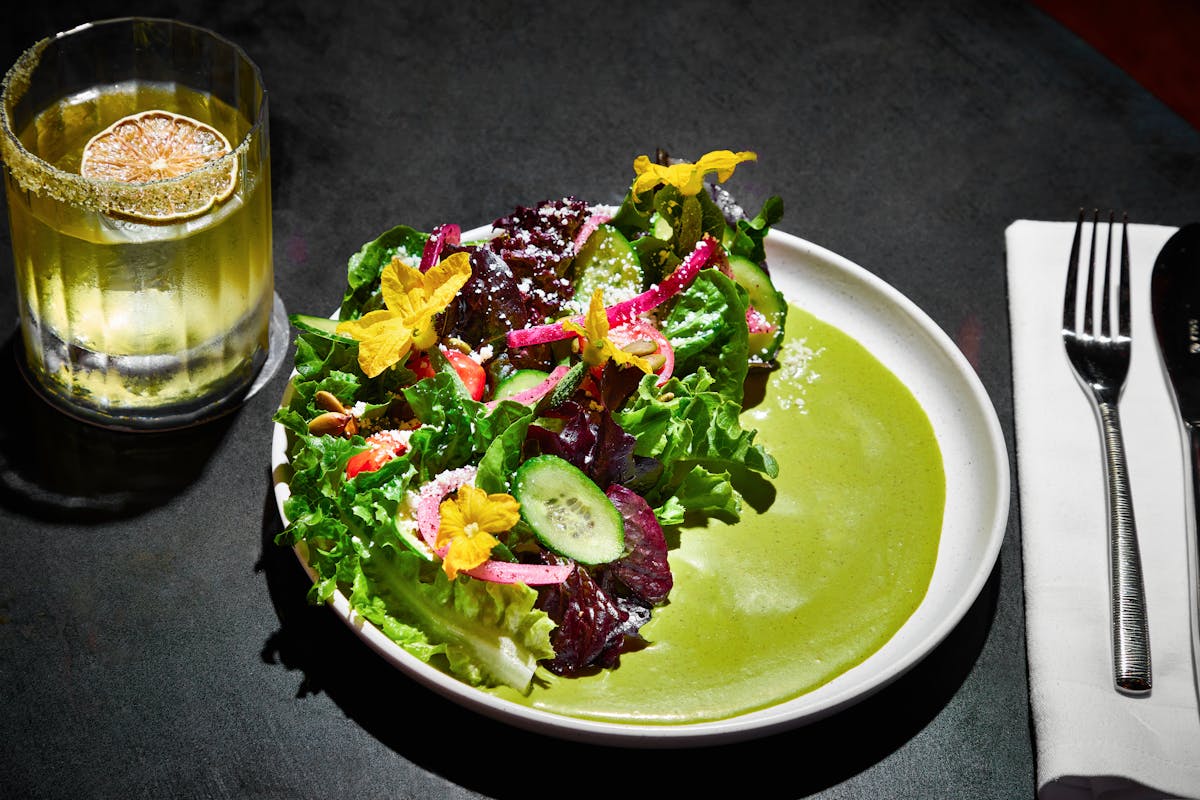 Slide 4 of 28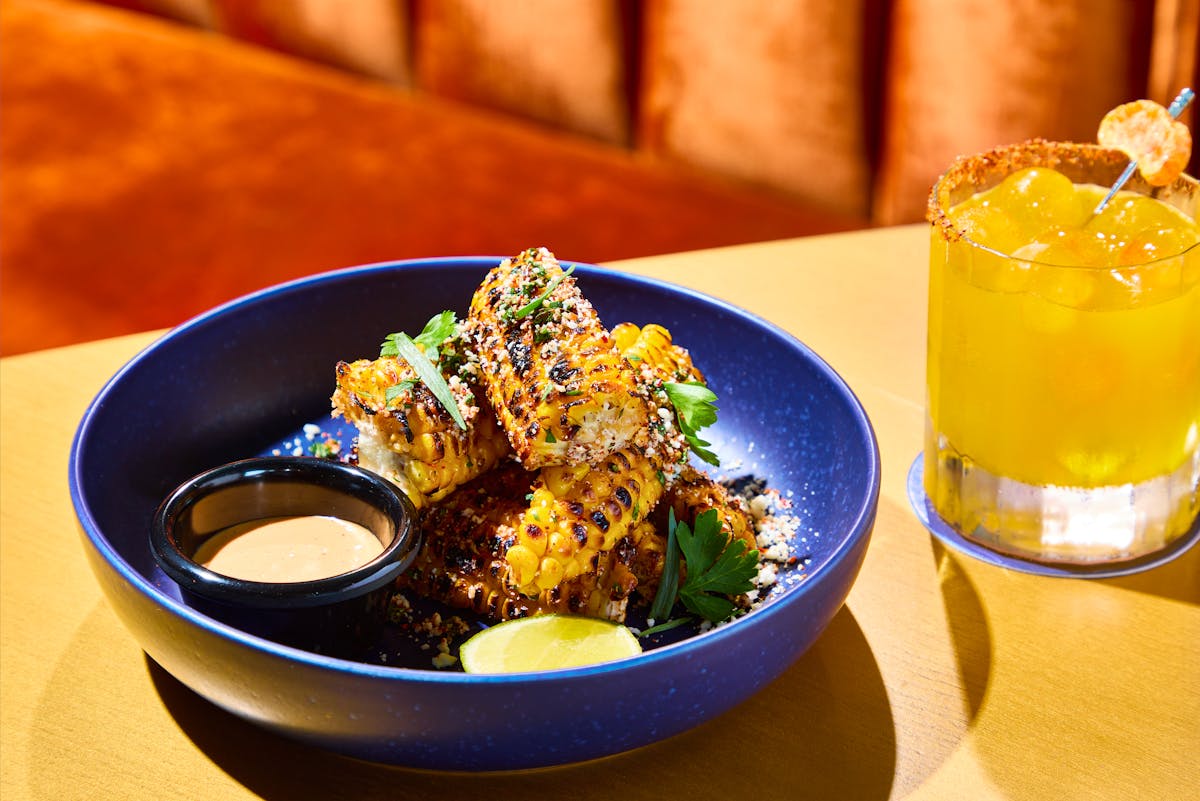 Slide 5 of 28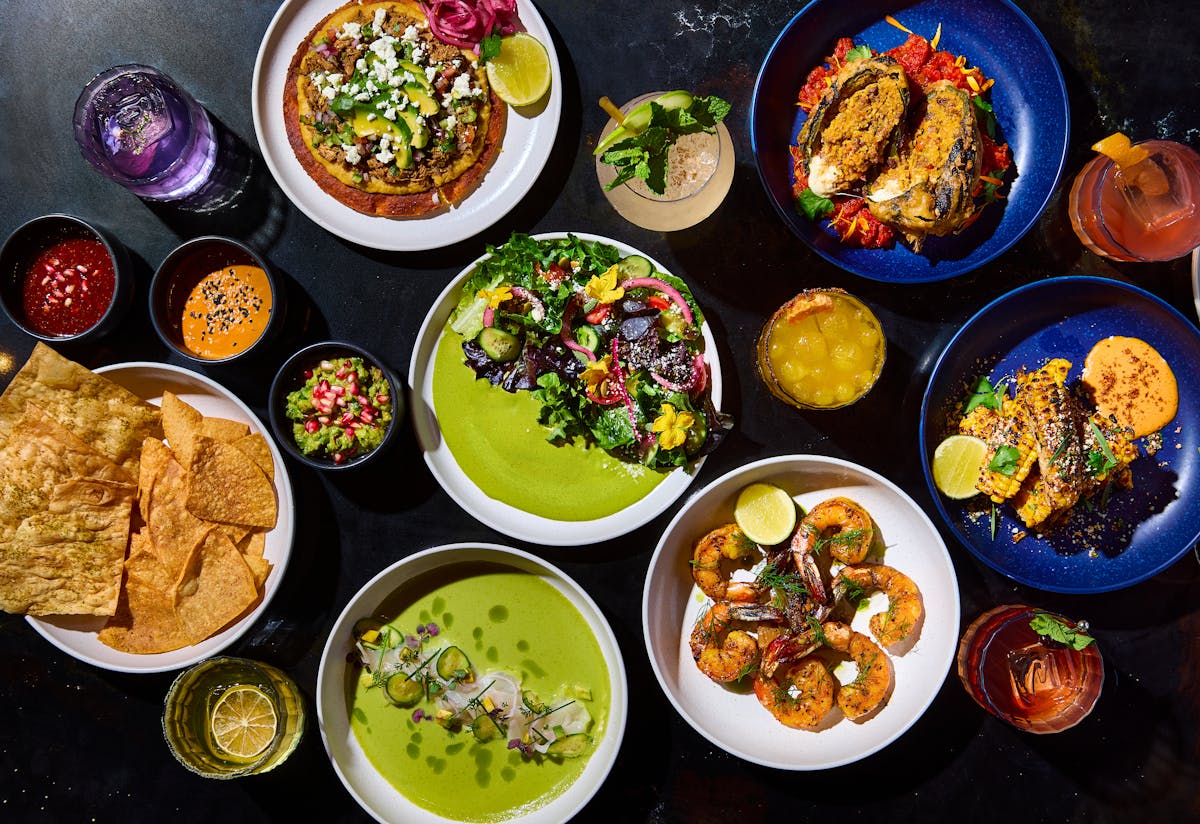 Slide 6 of 28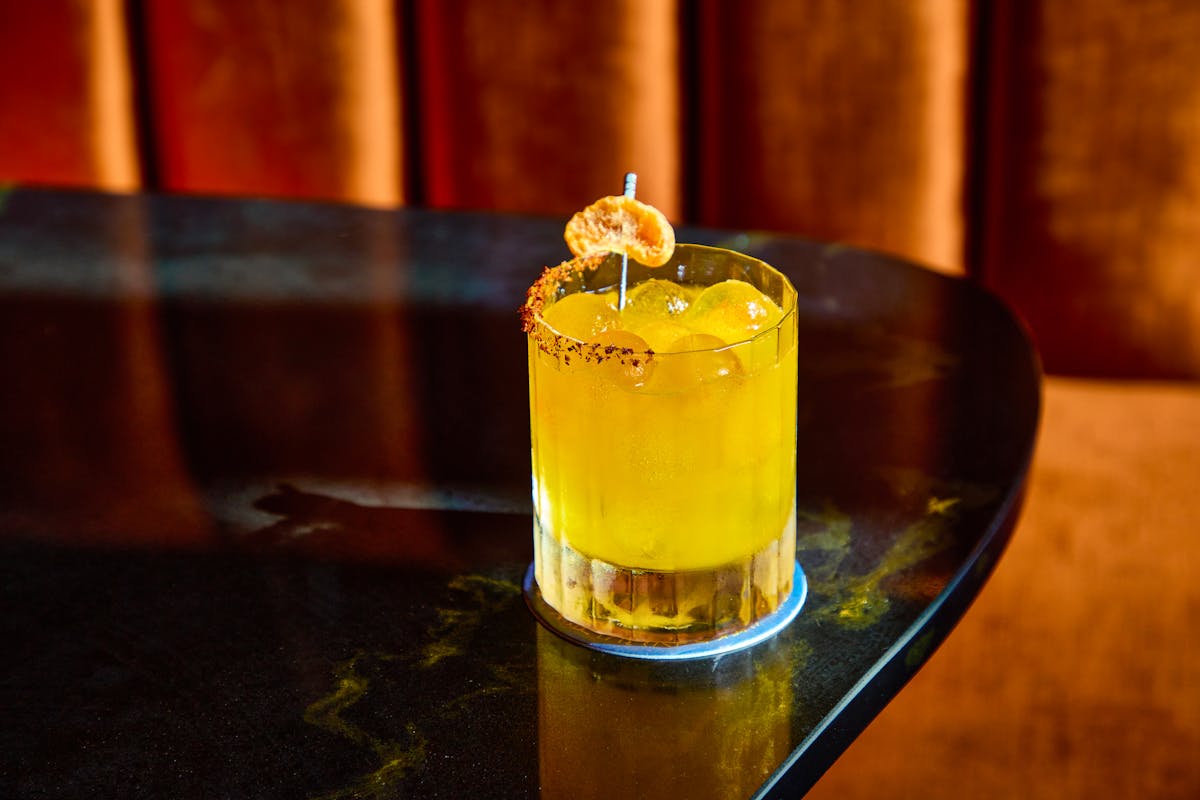 Slide 7 of 28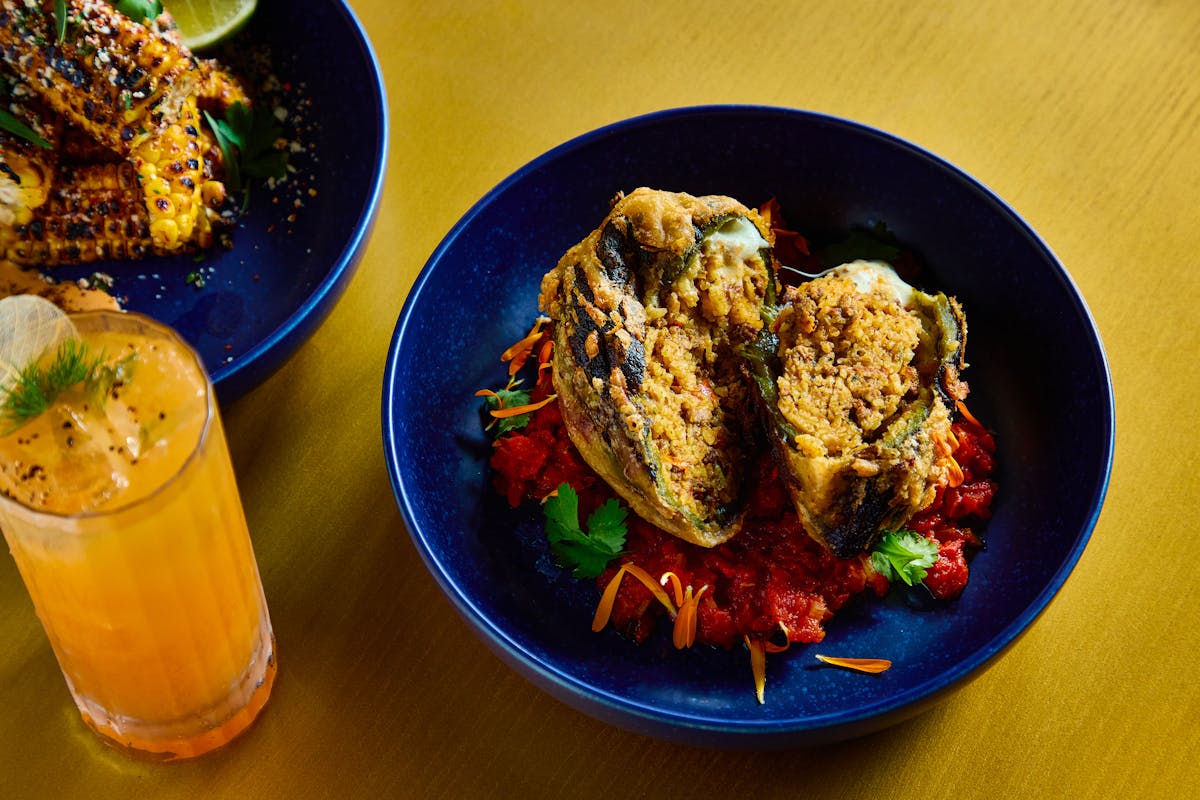 Slide 8 of 28
Slide 9 of 28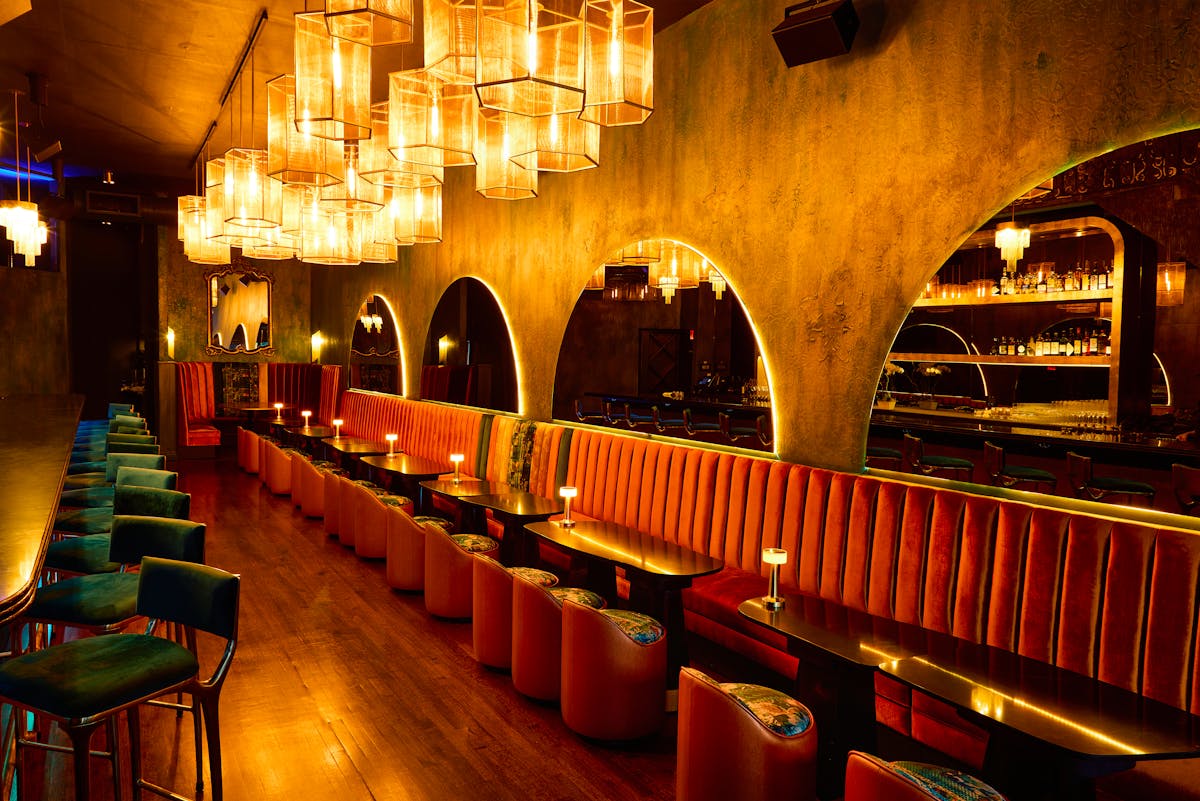 Slide 10 of 28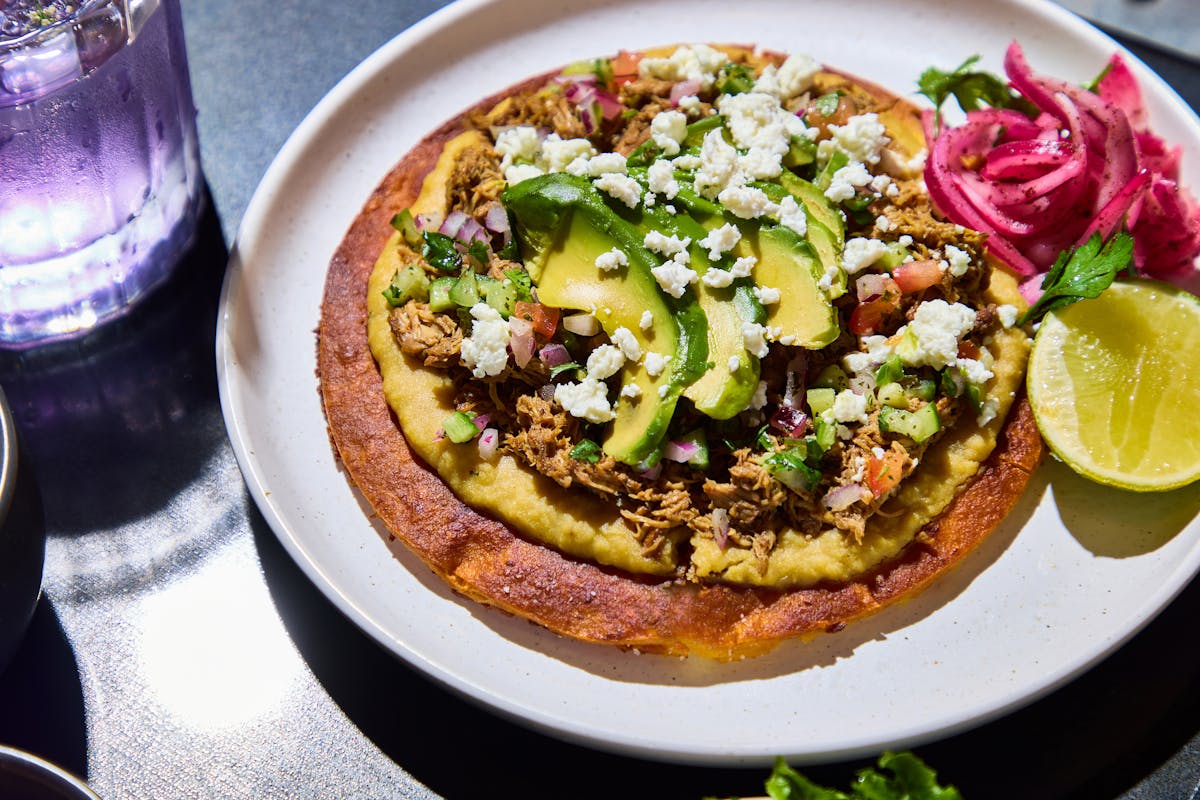 Slide 11 of 28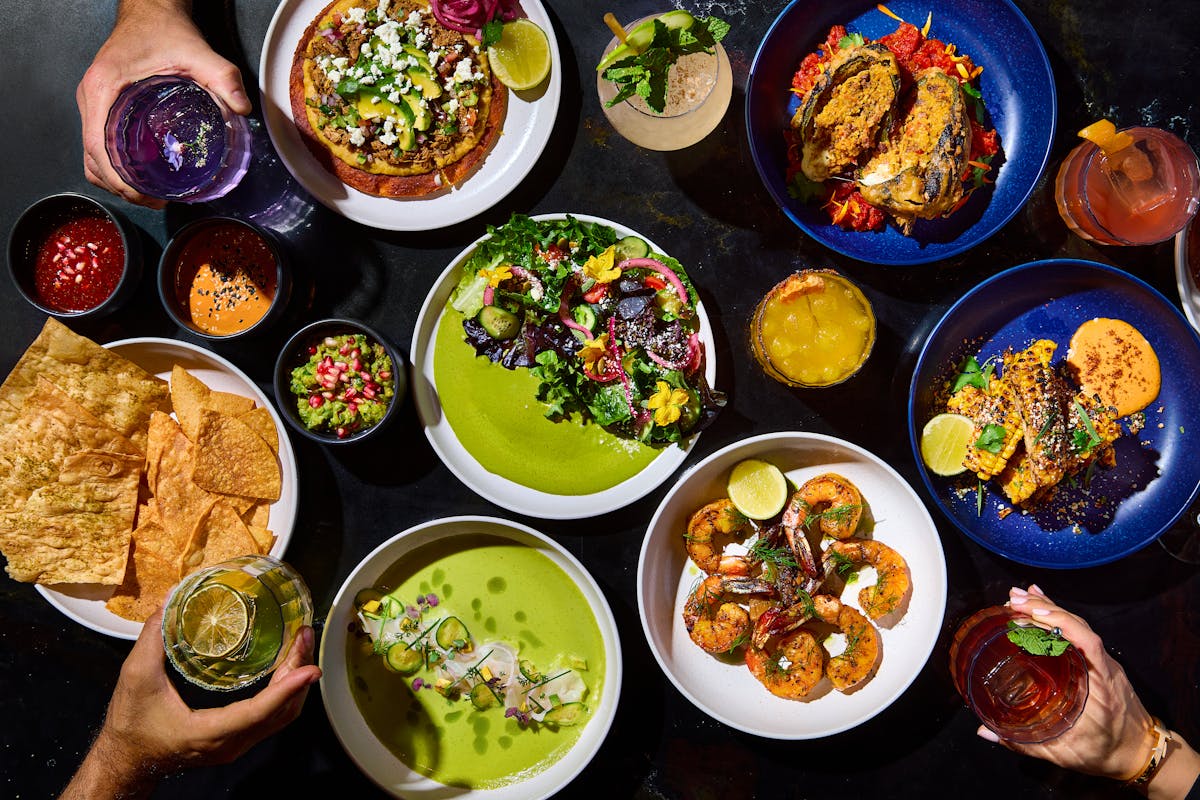 Slide 12 of 28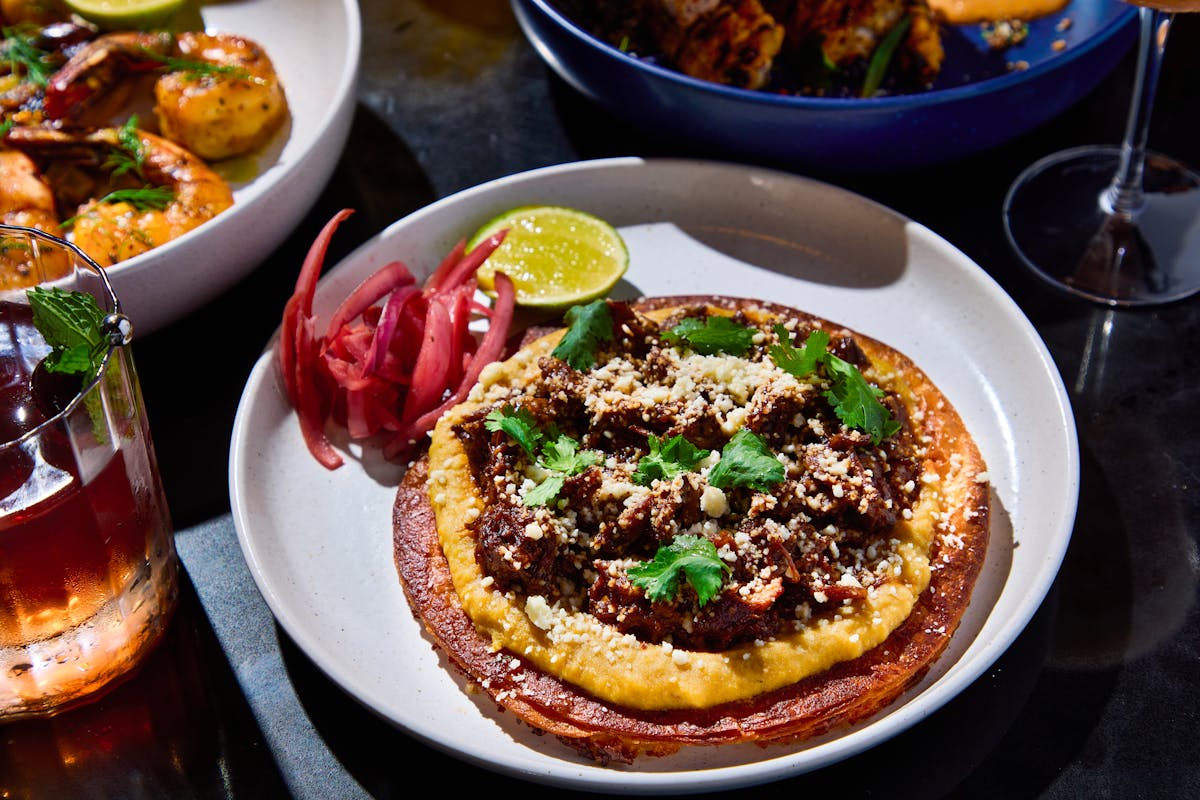 Slide 13 of 28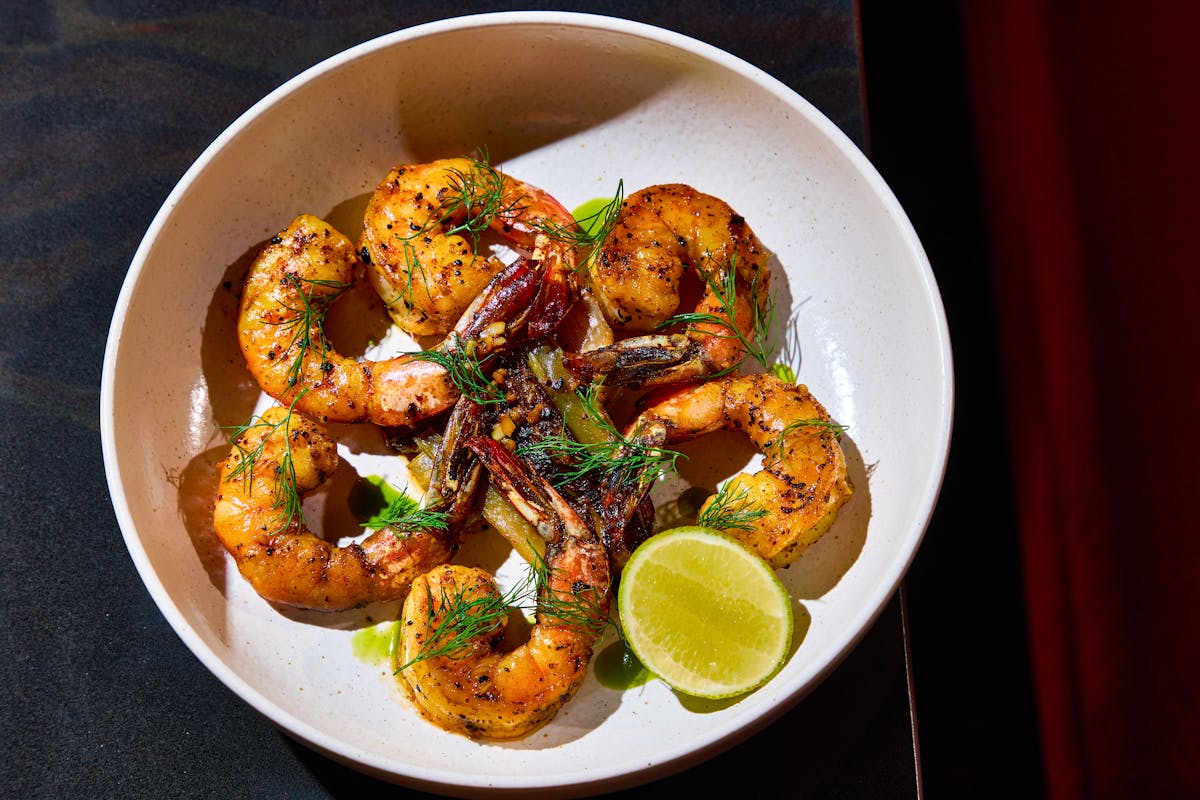 Slide 14 of 28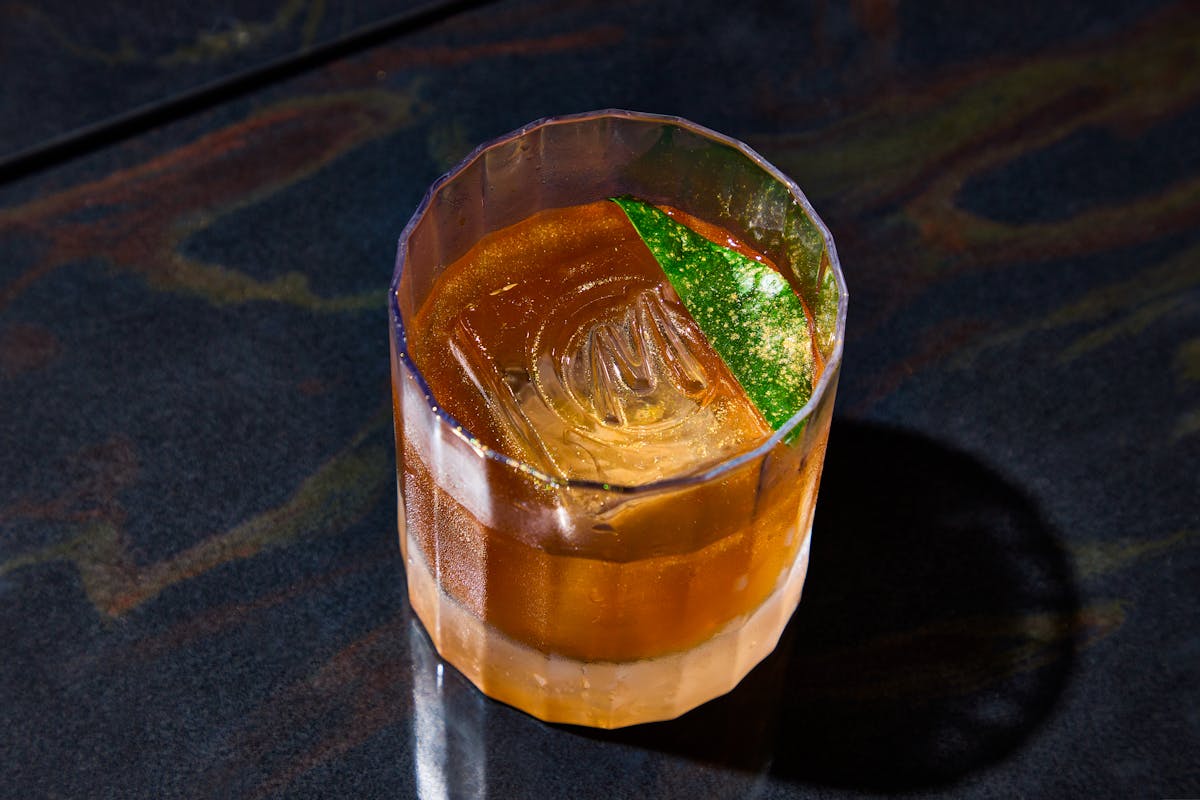 Slide 15 of 28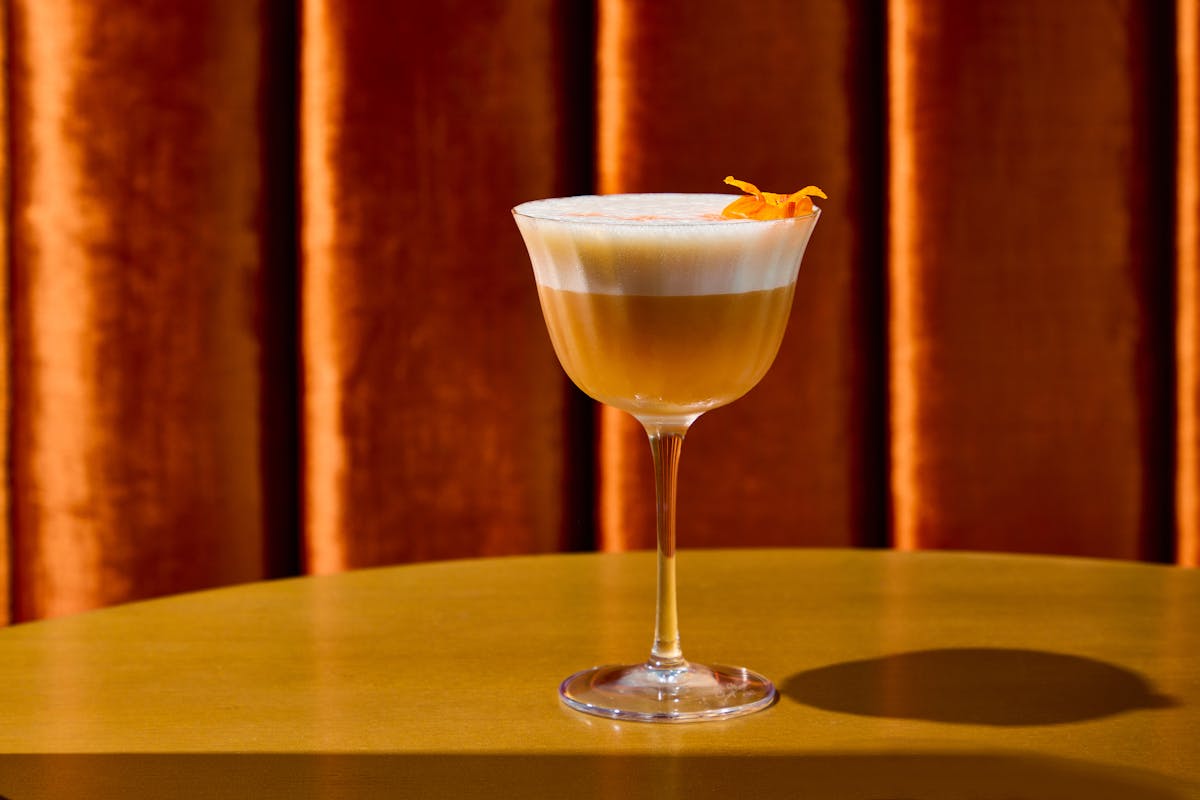 Slide 16 of 28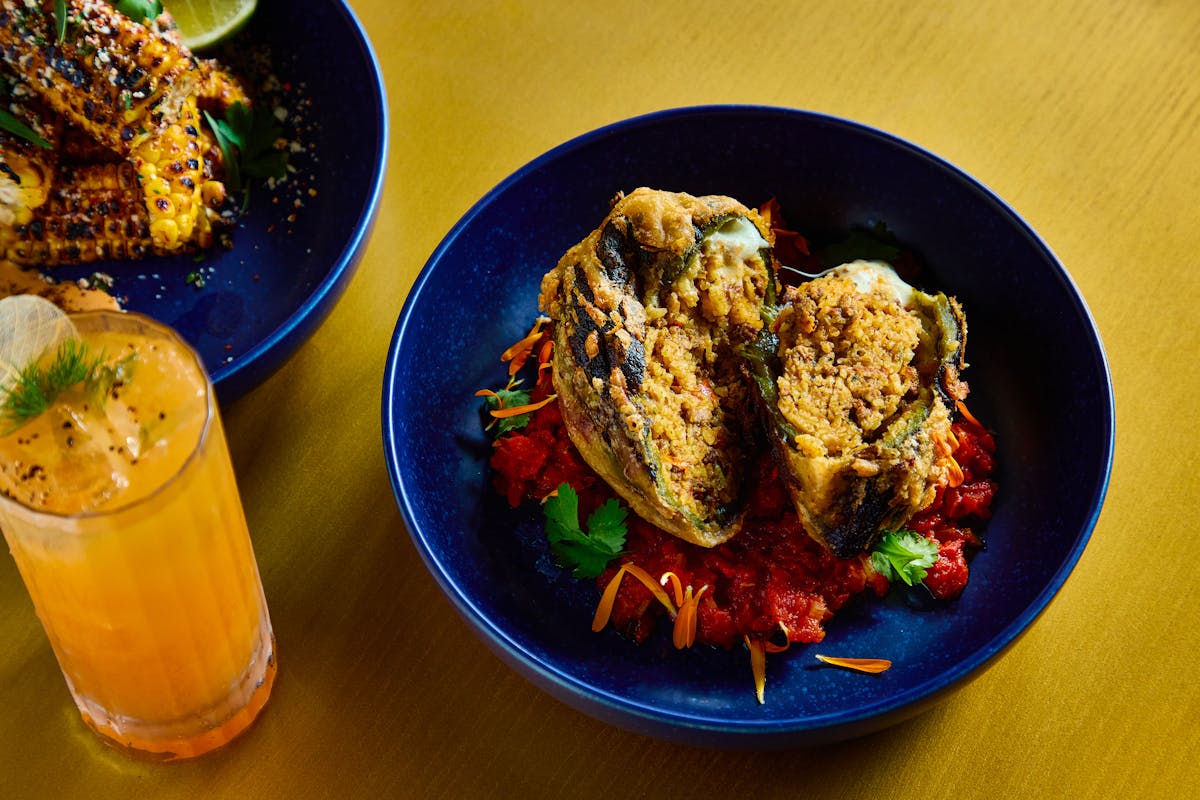 Slide 17 of 28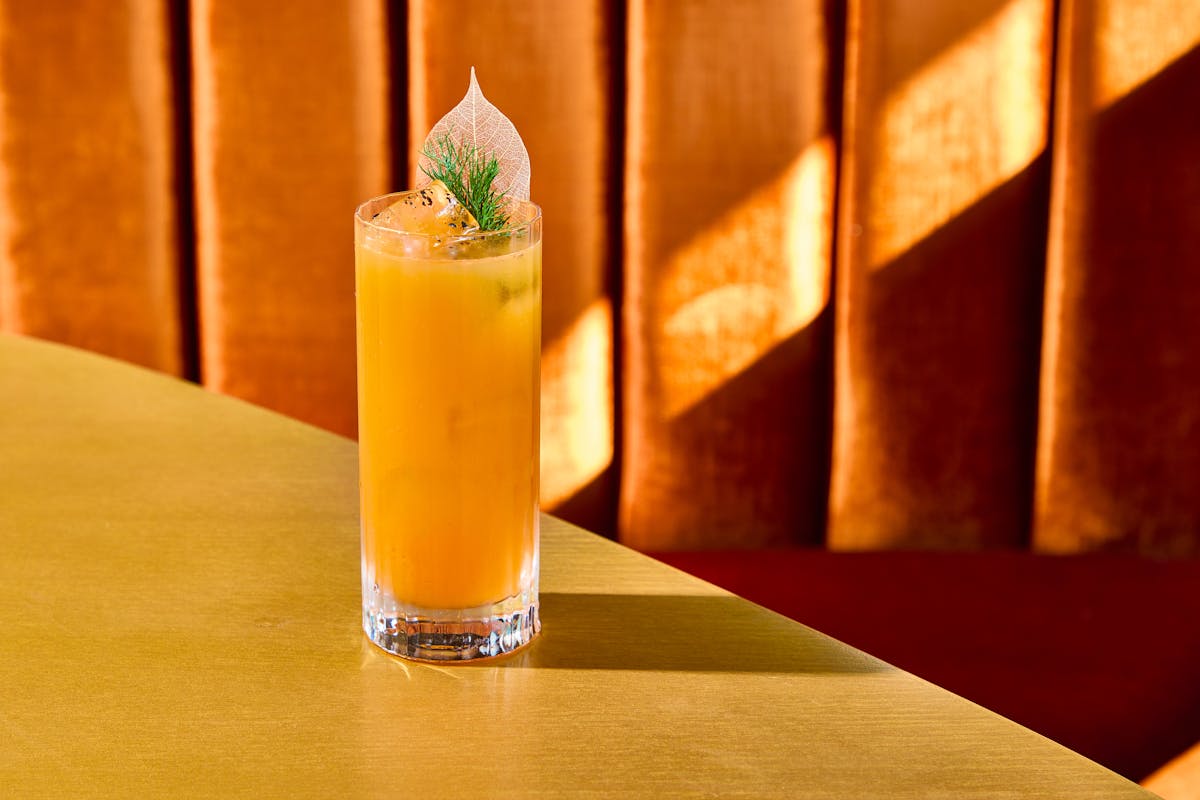 Slide 18 of 28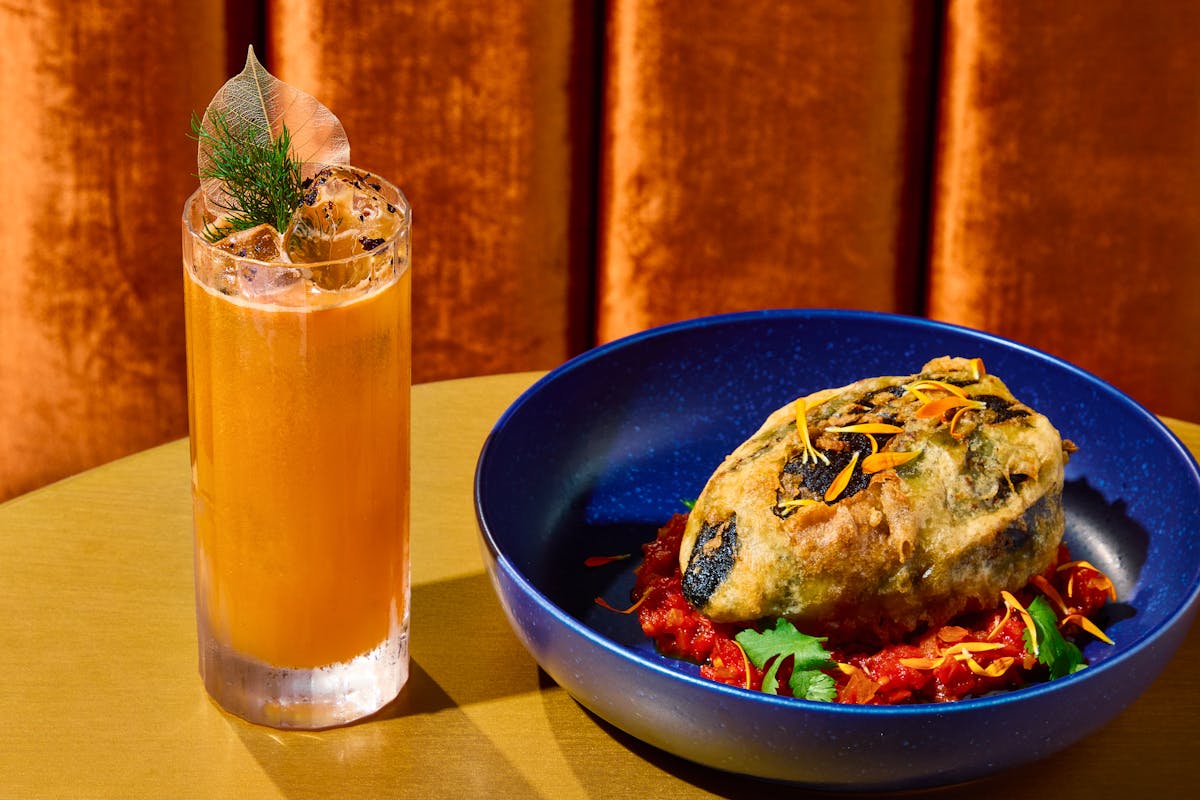 Slide 19 of 28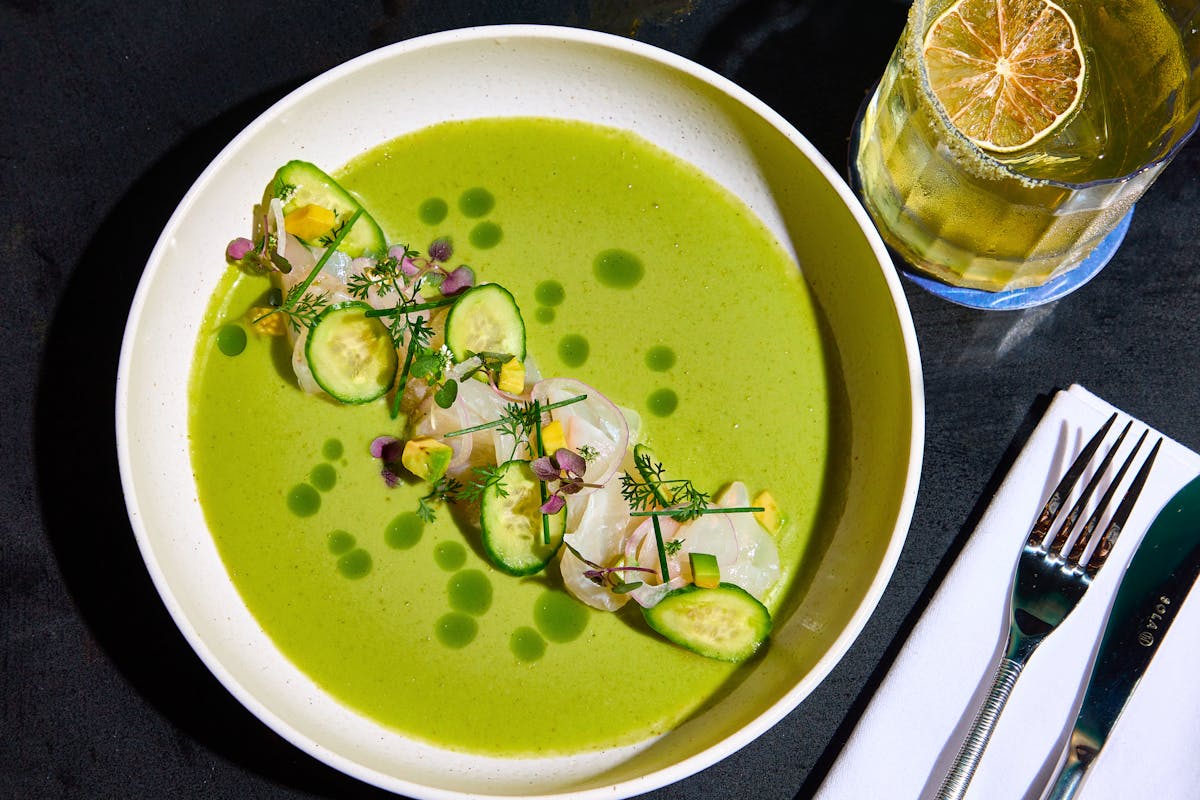 Slide 20 of 28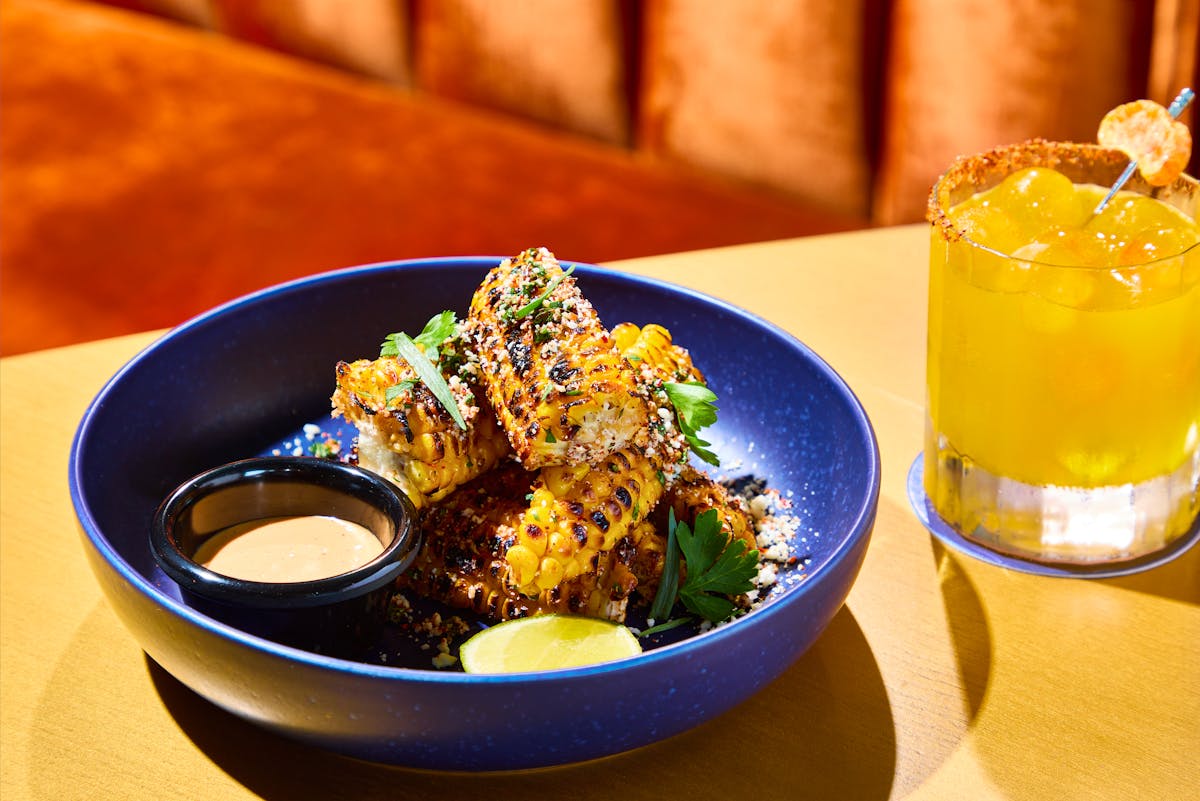 Slide 21 of 28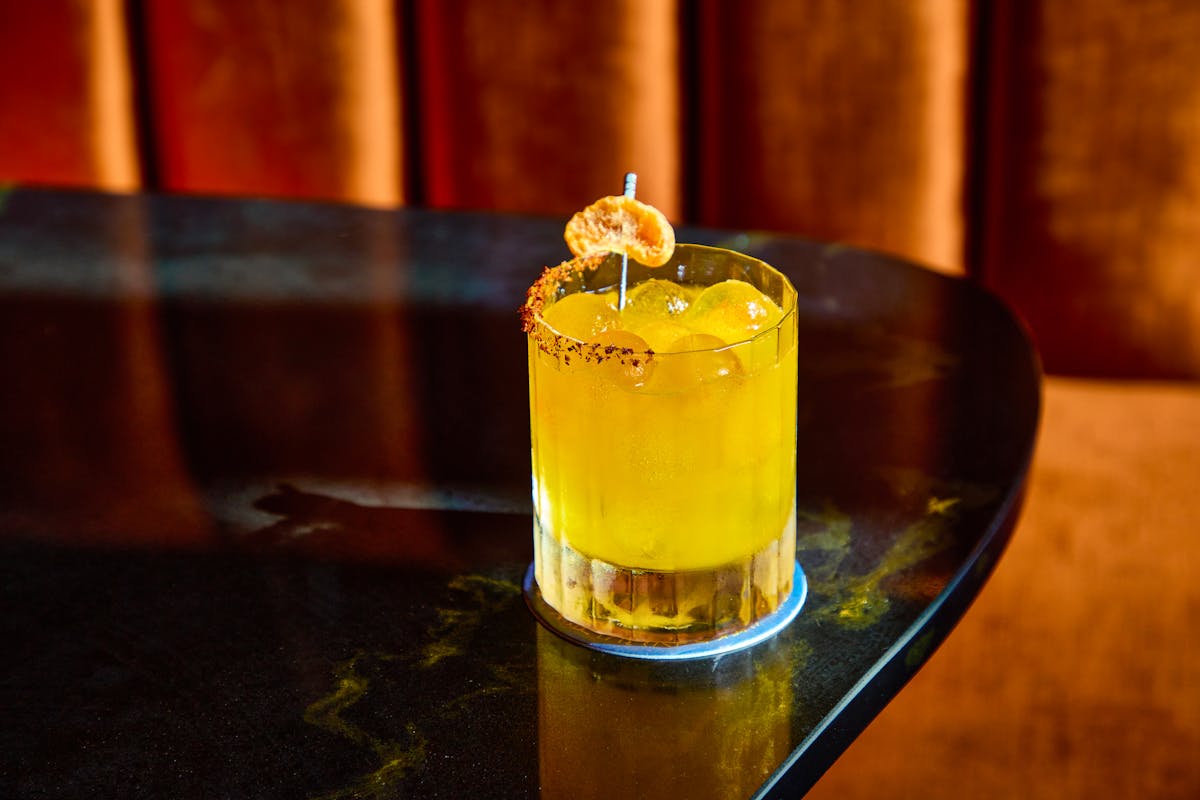 Slide 22 of 28
Slide 23 of 28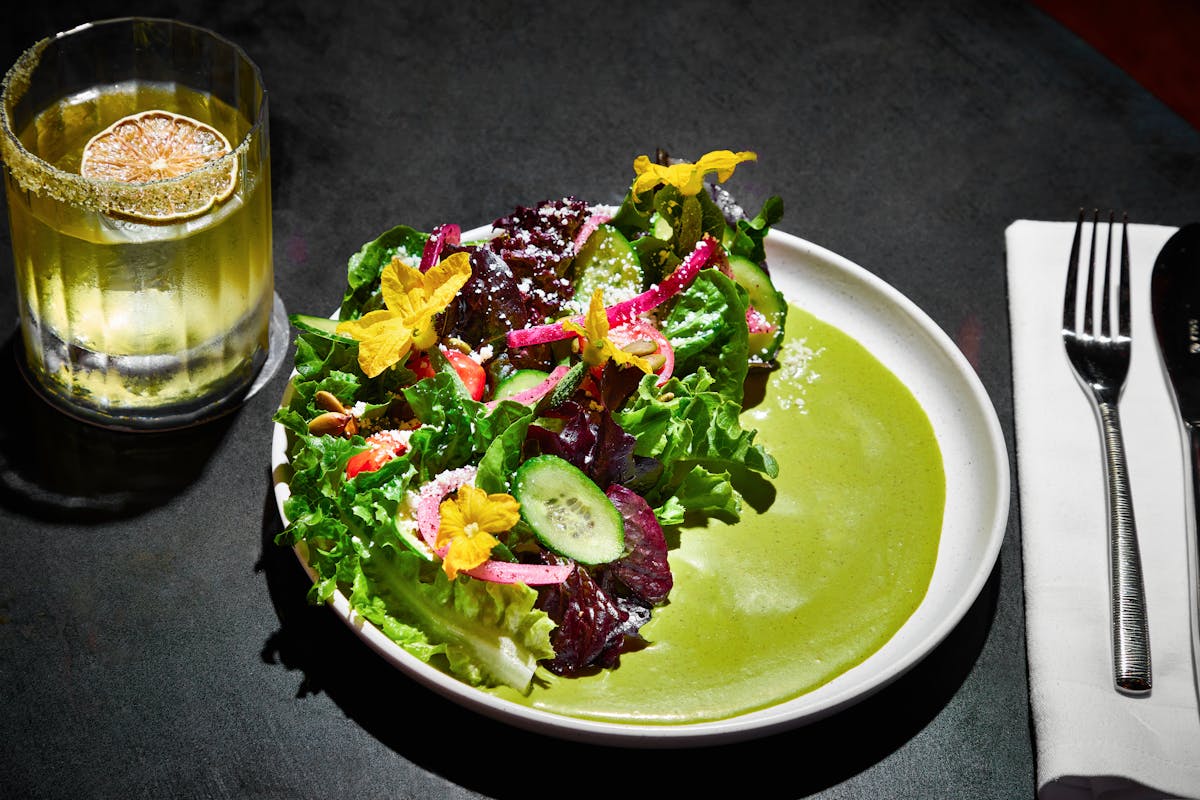 Slide 24 of 28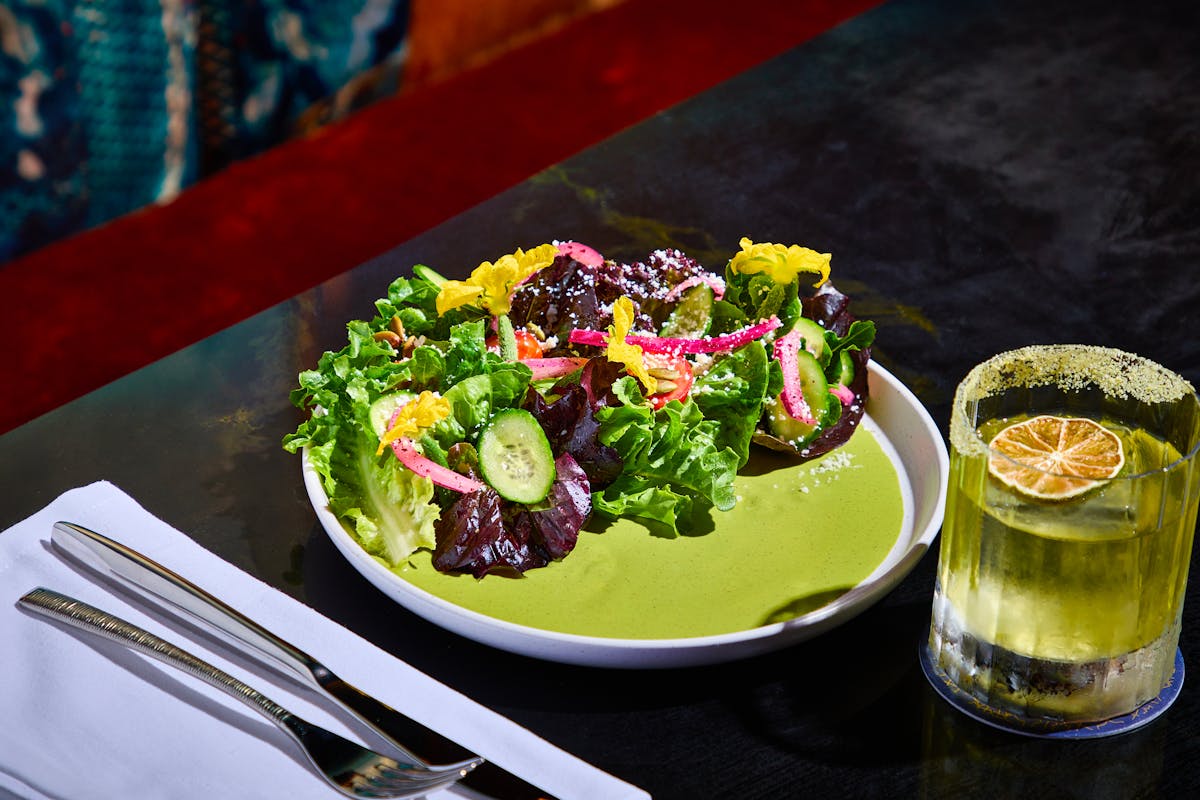 Slide 25 of 28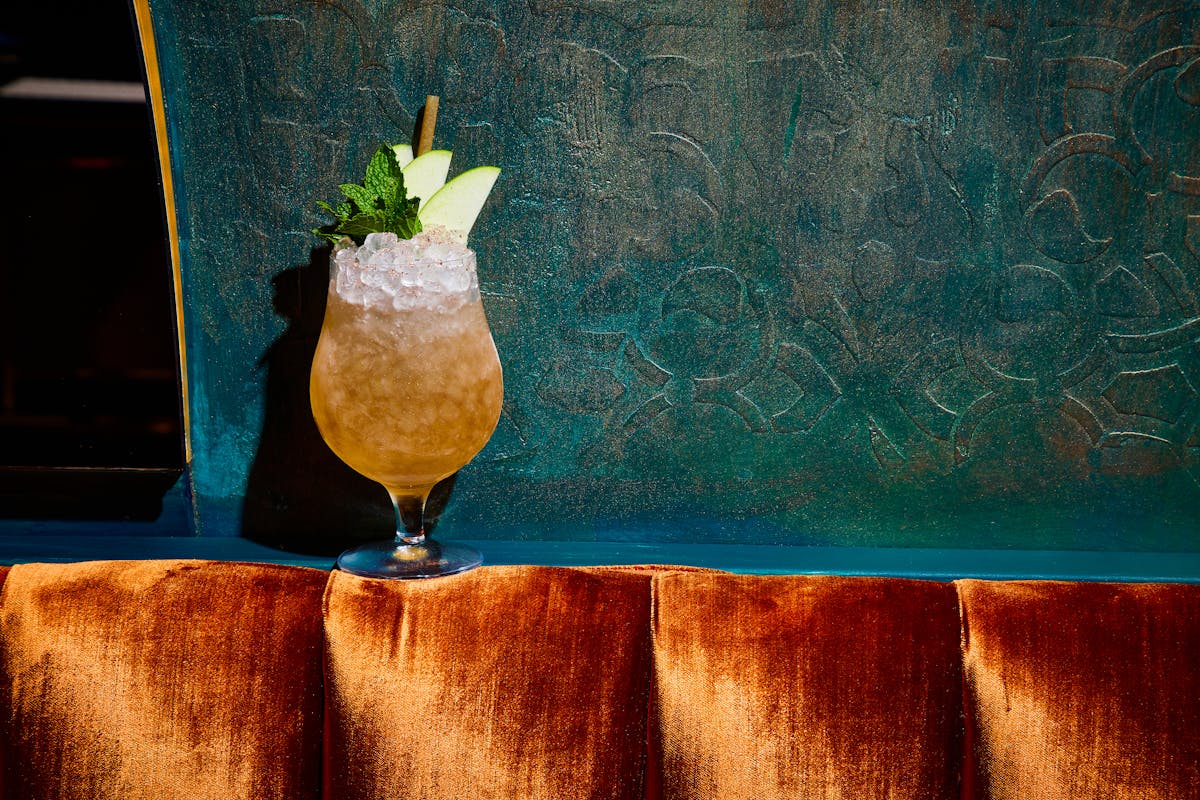 Slide 26 of 28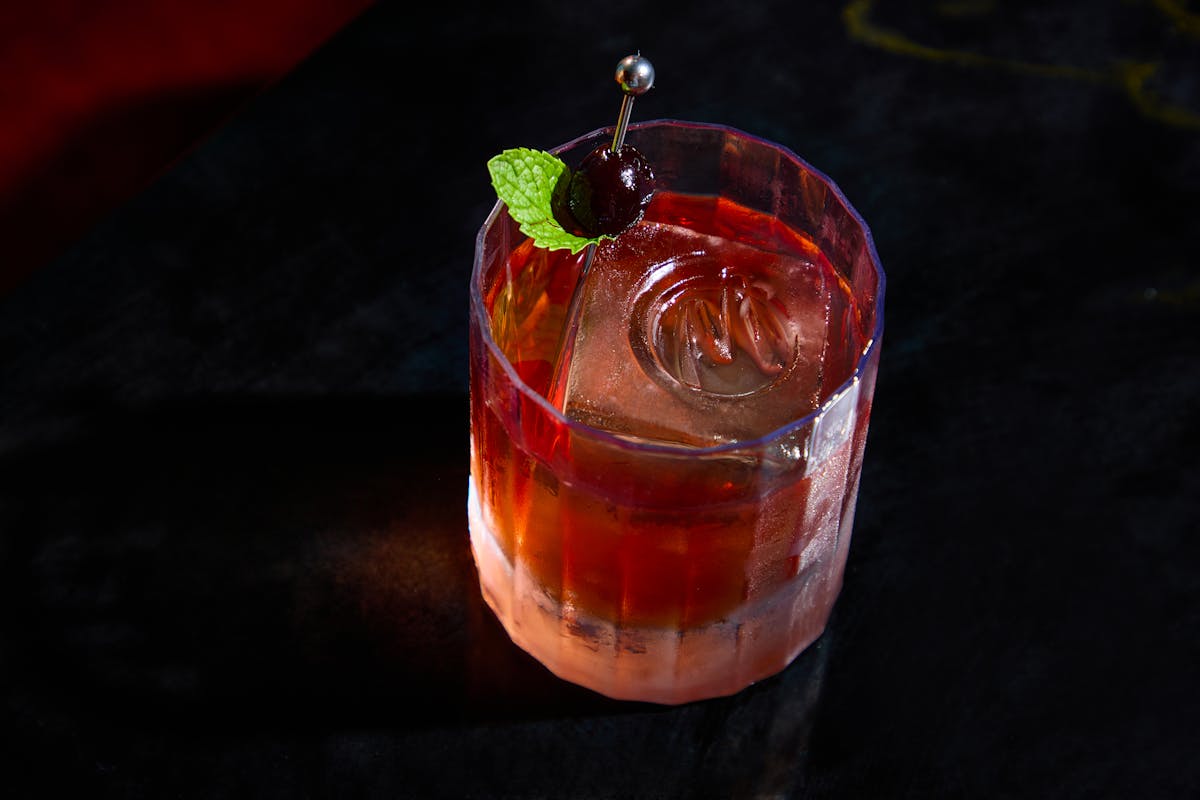 Slide 27 of 28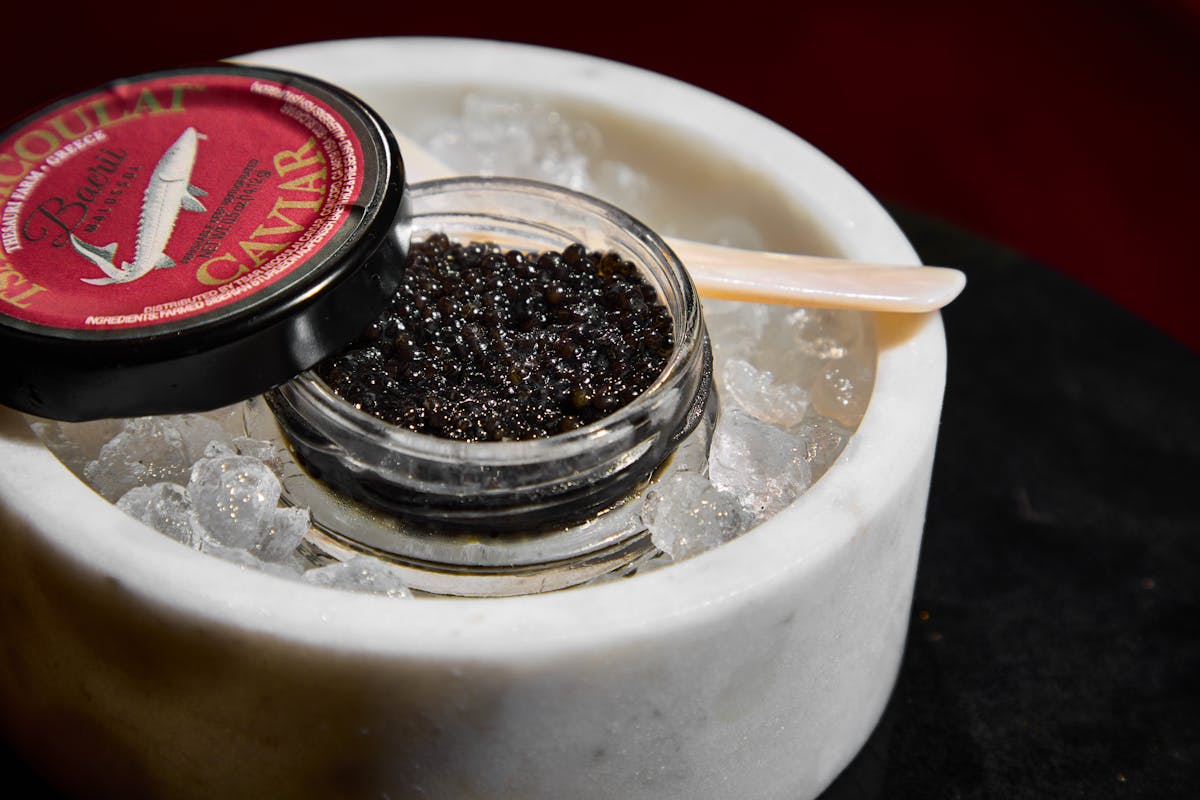 Slide 28 of 28
MOVIDA is a unique concept and experience
A Persian and Mexican Fusion restaurant in the heart of SoMa– just blocks away from Oracle Park– that creates a fun, trendy environment for individuals to enjoy fusion bites and craft cocktails.
Our concept explores three creative territories.

THE TERROIR
The feeling inspired by going out to a high-energy bar/lounge that brings together unique flavors with unique libations.

THE EXPERIENCE
Feelings inspired by the joy and conviviality of great fusion flavors, and the thrill of a great outing.

THE LOVE FOR HOSPITALITY
The founders have a love for creating unique flavors that bring a community together as a place of gathering.


Hours
Tuesday – Thursday: 4PM – 11PM (Kitchen Closes 10PM)
Friday- Saturday: 4PM - 12:30AM (Kitchen Closes 11PM)
Sunday Brunch - 11AM - 4:30PM (Kitchen Closes 4PM)